Dear prospective resident,
Thank you for your interest in Altoona Family Physicians and UPMC Altoona!  Since its inception in 1975, Altoona Family Physicians has provided quality training with graduates ready to be leaders in primary care.  We remain committed to education at UPMC Altoona.
UPMC Altoona understands the primary care shortage facing the United States.  Recognizing the needs of the Altoona area and the immense burden student loan debt can produce, I would like to inform you of the opportunities UPMC Altoona can offer.
Student Loan Forgiveness Program
Up to $100,000 ($20,000 per year for up to five years) for primary care physicians who join one of our practices full-time.
Residency Stipend
Second and third-year residents can receive a $1,000 monthly stipend upon signing a contract of employment.
Signing Bonus
$20,000 on the first day of employment.  UPMC Altoona is invested in the health of our patients, the quality of care provided, and our physicians' success.  We believe these incentives, with a potential total of $144,000, will not only benefit you but will also assist in providing excellent primary care to our community.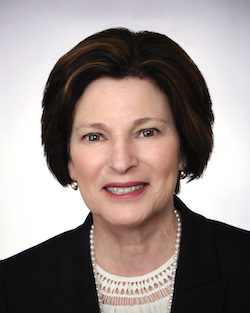 Sincerely,

Jan Fisher
President
UPMC Altoona