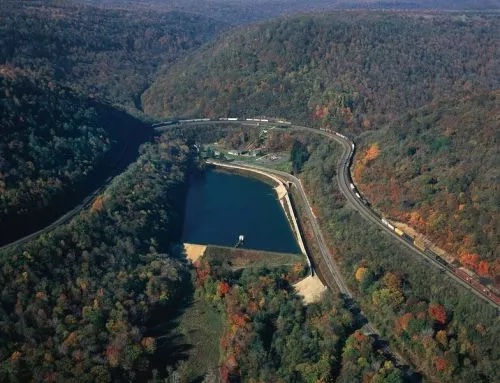 The Altoona area is located within Blair County and combines the activities of a small metropolitan area with the scenic beauty of a rural location. It is a wonderful place to live and raise a family.
Our region offers affordable housing, religious diversity, outstanding public and private schools, and numerous higher education opportunities.  Year-round outdoor recreational activities, cultural events, and a variety of excellent shopping and dining choices will be sure to keep you busy. 
Our location provides easy access to points of interest like State College (45 minutes), Pittsburgh (2 hours), Baltimore (3 hours), and New York City (4.5 hours).  Three international airports are within a two-hour drive. 
Our cost of living is lower than State College, York, Williamsport, Lancaster, Hershey, Pittsburgh, Allentown, Harrisburg, Philadelphia, Scranton, and many other cities.